Postal Boxes
Postal Box manufacturer, Caps Cases, based at Newmarket and Glasgow, offers a wide selection of competitively priced user-friendly packaging that can be purchased directly from the manufacturer. From the smaller sized mailers to larger parcel sizes all of our designs are tried and tested providing a safe and protective way of delivering your products via the postal system.
Our state-of-the-art design and print facilities allow us to offer bespoke printed postal boxes, in the quantities you need at competitive price.
Our packaging is 100% recyclable and all of our flexo inks are renewable and water based.
It's important to consider the cost of mailing your package, the Royal Mail size guide below is a useful tool to assist with this.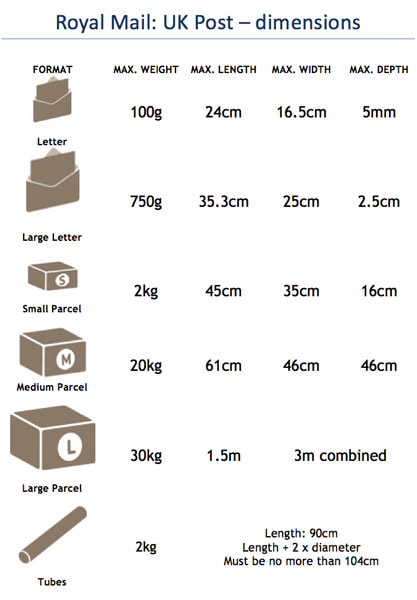 If you would like a quote we'd love to hear from you on 01638 667326, or email sales@capscases.co.uk