10th July 2019
Caps Cases Expands Its Sales Team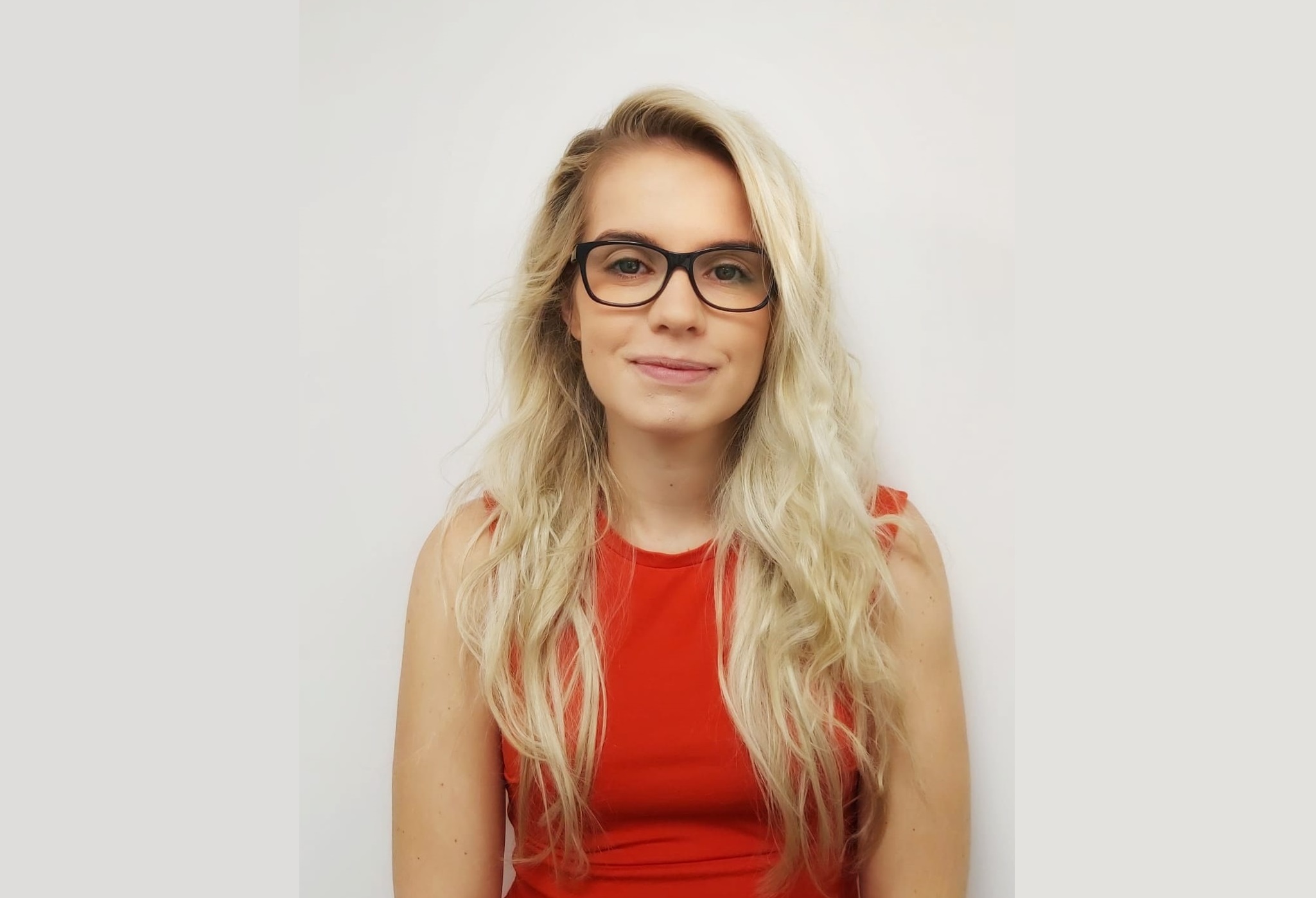 Earlier this year Caps Cases expanded its sales team with the appointment of Jasmine Dorling as Sales Coordinator.
Jasmine comes from a sales and recruitment background and is now on the front line of the Caps Cases sales team, handling customer orders and queries.
A few months down the line and having settled into her new role, we thought it was a about time we caught up with Jasmine to find out a bit more about her and how she fits into the Caps Cases team…
– What are your areas of responsibility at Caps Cases?
On a daily basis I'm involved in order processing, as well as dealing with customer queries and generating new sales leads.
– Tell us about your career before you joined Caps?
Before Caps Cases I worked in recruitment and before that as a Sales Administrator for a global medical business.
– What do you enjoy most about your job?
I would have to say the customer engagement. Everyone is really friendly and in addition to that my team have been extremely welcoming and friendly too.
– What's the best piece of advice you've ever been given?
"Don't take yourself too seriously".
– What's your proudest achievement?
I guess my proudest achievement was travelling on my own. I'm usually a bit of a home bird, so to have travelled to Fiji, New Zealand, America and Bali solo was pretty cool. I've also done the third highest bungee jump in the world and the world famous canyon swing.
– Tell me a bit about what you like to do outside of work?
In a nutshell: gym, shop, eat! And my new hobby is camping.
– Any other interesting facts we should know about you?
I'm a bit of cat lady and have one of my own called Gili.