17th July 2018
A Family Story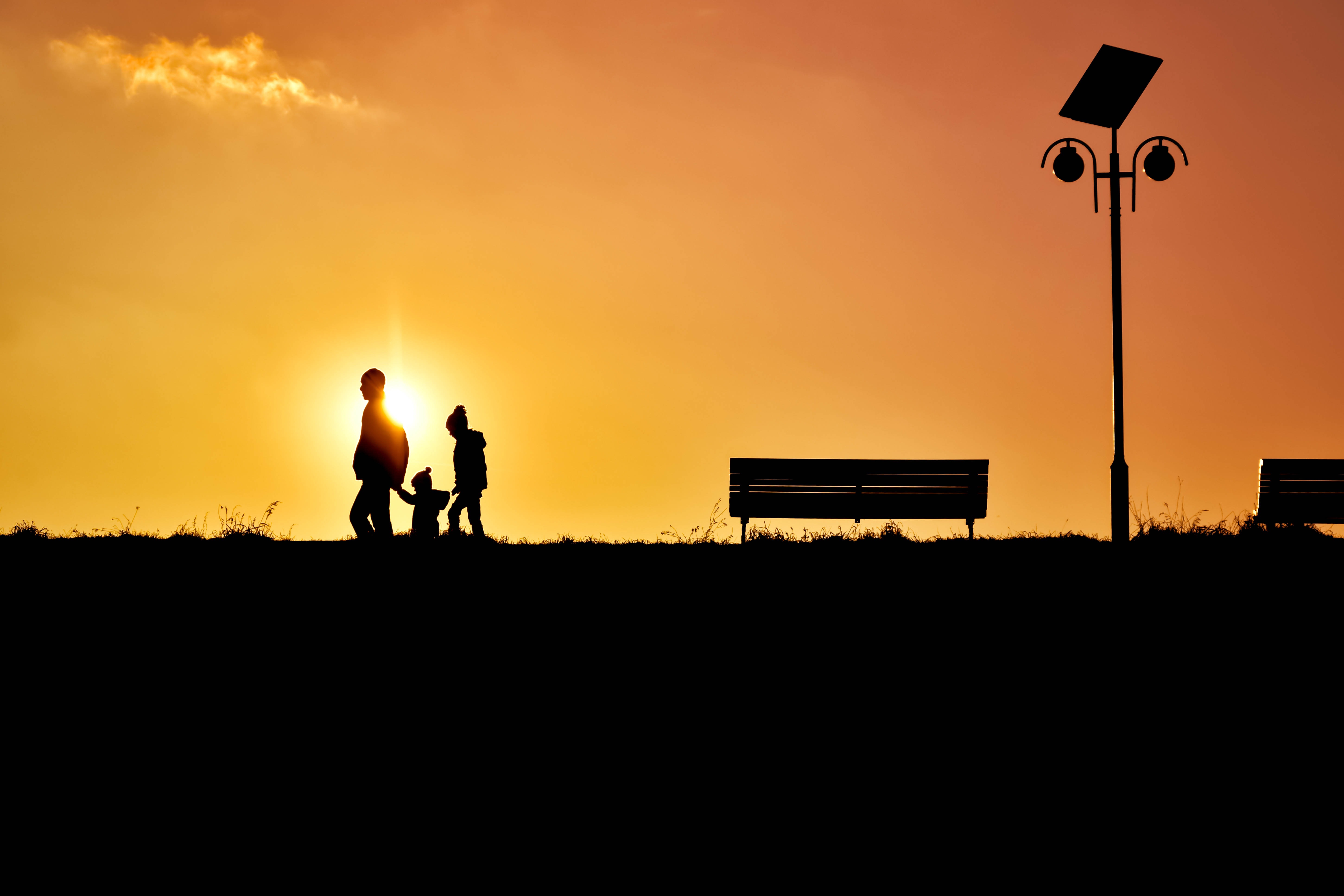 What does 'CAPS' Cases mean?
At Caps Cases, we pride ourselves on the fact that we are one of the UK's largest multi-site manufacturers of corrugated cardboard.
With our HQ in Newmarket and another manufacturing site in Glasgow, we are proud to have delivered over 6.9 million boxes in 2017 alone as well as cover 312,000 miles around the UK delivering to our loyal customers.
However, the thing that makes us feel most proud is that Caps Cases is a family business and still remains one today.
It's all in the name
Our chairman, Charlie Bissett, established Caps Cases out of a small 5,000 SF warehouse unit in Newmarket during the early 1980s.
From humble beginnings, Caps Cases went on to explore packaging niches, which saw the business grow year on year.
Family is so engrained in Caps Cases that the choice of the name 'Caps' comes from combining the first letters of our founder's names and their wives – Charlie, Angela, Pete and Sue.
A well oiled machine
We've continually pushed the boundaries in terms of innovation and growth.
This has led us to patent our own archive box design (the Klikstor) as well as us acquiring many other small manufacturing units in the UK over the years.
A Family Workforce
Life at Caps Cases is good.
We aim to provide the best service to our clients and an amazing working environment to our staff. To this day, much of our workforce has been here for over 15 years.
Not only that, we still have 4 of the original 6 family members of staff working for us today!
What are your needs?
We're able to offer a range of services here at Caps Cases.
Whether it's producing die cut boxes, bespoke POS displays, ecommerce packaging or any other cardboard product you may need.
Get in touch with our sales team for more info: sales@capscases.co.uk