10th October 2021
Caps Scoops Global Print Award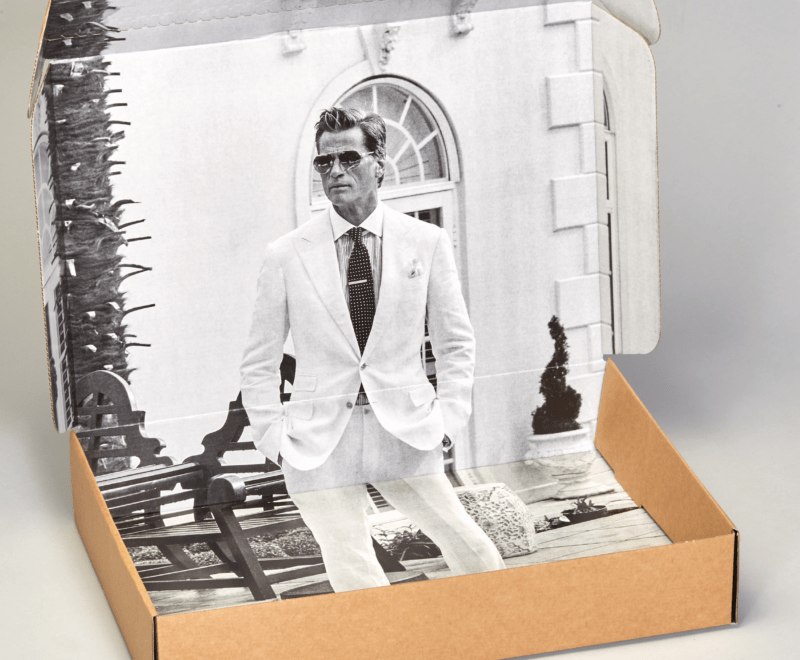 Caps Cases has been recognised on an international level for its supreme flexo printing capability, after scooping a Silver award at The Global Flexo Innovation Awards.
Caps Cases worked with plate supplier Victory Graphics on the winning entry, which showcased what can be achieved with flexographic post-print on corrugated.
The e-commerce box was previously litho-laminated, and the brief from the client was to match the visual impact of litho at a lower cost. Flexo post-print was evaluated as more cost-effective than digital and litho.
Caps and Victory Graphics used a single FLEXCEL NX plate to create the photographic-quality image with its challenging mix of highlights and dark shadows. The box was printed on the inside to create an enhanced 'unboxing' experience for consumers.
On average, Flexo post-print costs around 30% less than litho, and also significantly decreases the lead time for re-orders.
"We're thrilled to have been recognised in the 2021 awards and we feel that our winning design really raises the bar in terms of what can be achieved with flexo printing," comments Caps Cases Print Manager Wayne Booker.
"Working in partnership with Victory, we were able to provide the client with a high quality packaging solution that is sustainably sourced and produced with renewable inks, while being considerably more cost effective than litho printing."
Caps Cases' Managing Director Trevor Bissett added: "Whilst we've long been at the forefront of flexo printing, to have been recognised in these prestigious awards is a huge achievement and is testament to the hard work of our outstanding team here at Caps."
To find out more about the awards, visit www.transformingflexo.com
For more information about Caps Cases' high quality print capabilities, or to find out more about our packaging products contact the team today.