29th January 2020
Signed, Sealed and Delivered: Machine Upgrade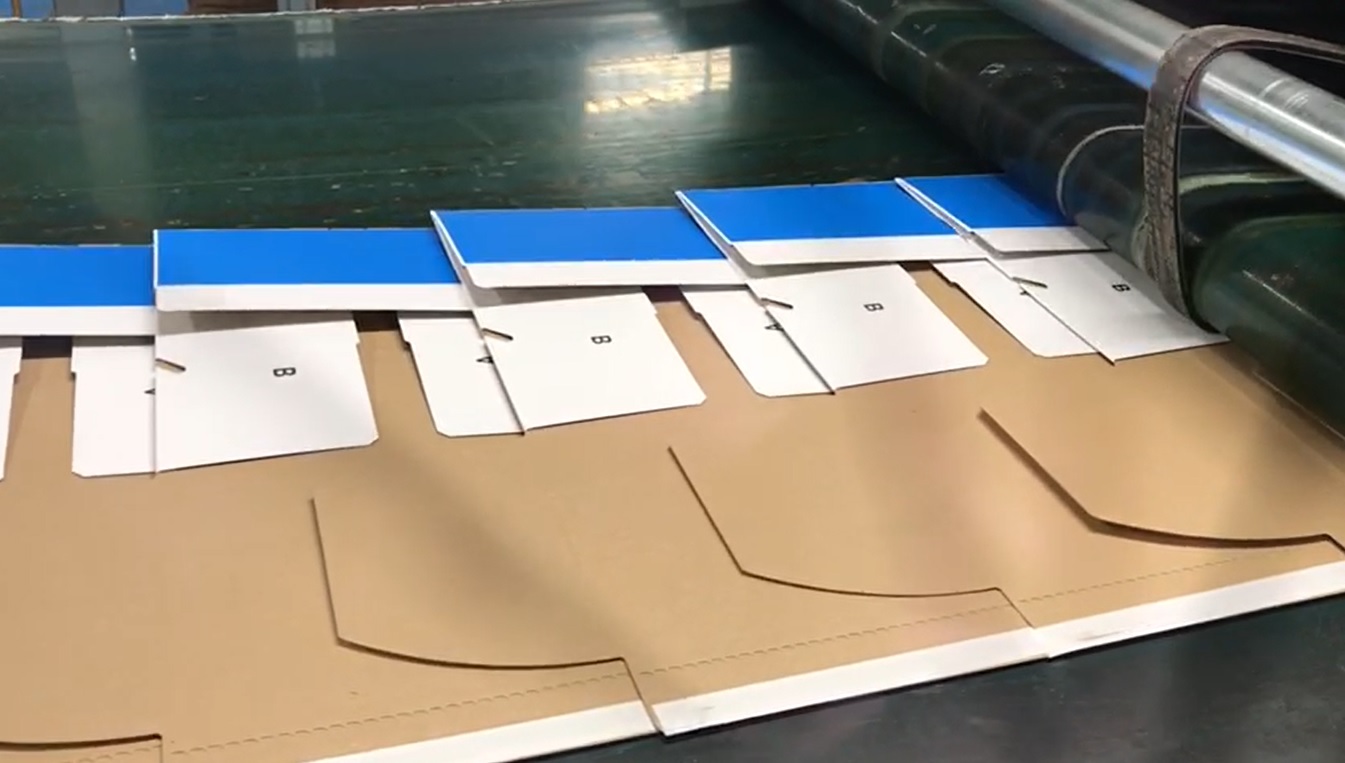 Caps Cases has upgraded its self-seal taping capabilities, with the addition of a brand new taping machine.
The top-of-the-range machine systematically applies double sided tape to cardboard boxes at four times the speed of Caps Cases' previous taping machine, therefore increasing efficiency and workload capacity.
"We have invested in our self-seal taping technology in order keep pace with the increasing demand for this type of packaging," comments Commercial Director Jamie Bissett.
"We see this as a product area that will continue to go from strength to strength."
Double-sided taped packaging is essential for many e-commerce businesses. Statistics suggest that anywhere between 25-50% of all internet orders are returned, with certain e-commerce sectors reporting higher numbers still.
With this in mind Caps Cases has developed a range of e-commerce boxes that are designed to provide the receiver with the option of resealing the box and returning it to the sender, with minimal fuss.
Our 'hassle-free' packaging is designed to suit your individual requirements and can be printed on the outside of the box, the inside, or both, depending on your preferences.
Our dedicated retail packaging design team can create innovative packaging ideas that provide new ways to protect your products in transit and to present them perfectly to the consumer.
Whether you are looking for returnable packaging solutions or a new way to promote your brand using flexographic or digital printing, Caps Cases are here to help you create frustration-free solutions for a positive consumer experience.
For more information on our new taping machine or our e-commerce packaging, contact the team on 01638 667326 or email us sales@capscases.co.uk