17th September 2018
Caps Cases Celebrates Top Level Accreditation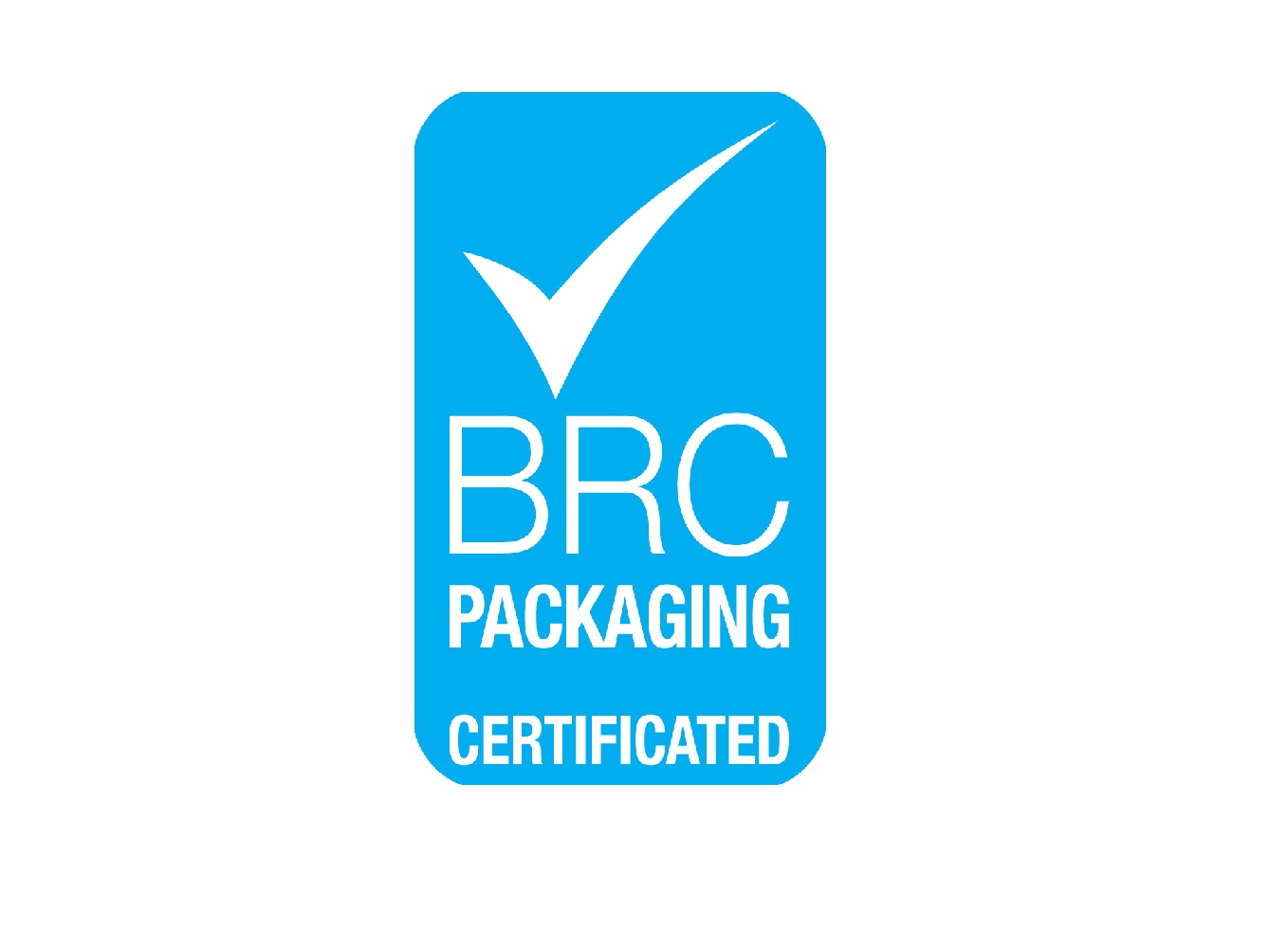 Caps Cases is proud to announce the successful results of its recent BRC assessment.
The company achieved a Double A standard at both its Glasgow and Newmarket sites – the highest grade available for this certification.
The prestigious BRC standard is globally recognised as the hallmark of a quality packaging manufacturer. In order to achieve the top level, Caps Cases must comply with the strict manufacturing controls set out by the BRC Global Standard for Packaging and Packaging Materials, and undergo a rigorous two-day assessment each year.
The achievement means that Caps Cases can supply secondary packaging products to the food industry. The company offers a broad range of food-related packaging products including Shelf Ready Packaging (SRP), transit boxes, turkey and goose boxes and wine, beer and beverage boxes with dividers.
For more information on Caps Cases' range of food-related packaging products contact the team today on 01638 667326 or email sales@capscases.co.uk