13th July 2022
Get To Know Digital Print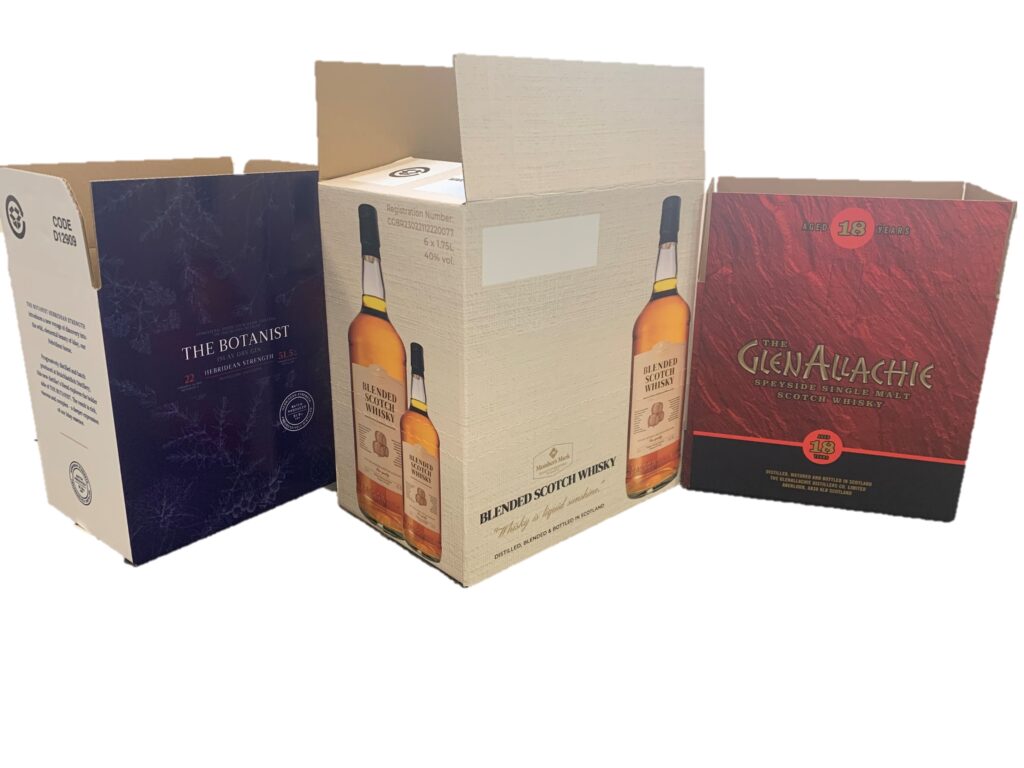 With the latest digital investment now up and ready for business at Caps Cases lets take a minute to get to know digital print in more detail.
What is digital print?
Digital printing is a modern method of production that makes prints from electronic files. It involves artwork being created on a computer and then printed directly onto corrugated cardboard.
Digital printing is an alternative to lithography, flexography and others – it eliminates many of the mechanical steps required for conventional printing, such as colour proofs and making print plates.
Why choose digital print?
High Quality: Digital print offers impressive quality and consistency over the other print options, as well as intensely vibrant colours and sharp imagery.
Speed: There are fewer steps in the printing process, and as a result, the final product can be delivered quicker.
Cost Effective: Because printing plates are not required, there is less investment involved to set up a single job.
Less waste: Digital printing requires no water for cleaning and there is very little ink and board wasted during setup.
Less energy: Up to 35% lower energy consumption than with flexo printing and virtually no VOC emissions.
Recyclable: Digital print uses fully recyclable and repulpable inks.
What type of finish does it achieve?
When speaking to us be sure to discuss the overall finish you are looking for.
Gloss – coated liners and primer creates a high gloss finish.
Matte – printed on uncoated liner and without primer to give a flat, matte finish.
Satin – uncoated liners and a primer produce a soft sheen finish.
Spot gloss – white ink is used in some areas of an image when printing on uncoated liners to create a matte/gloss contrast.
To find out more about switching your packaging to digital print contact us on sales@capscases.co.uk