5th August 2020
Caps Cases Moves Towards Renewable Ink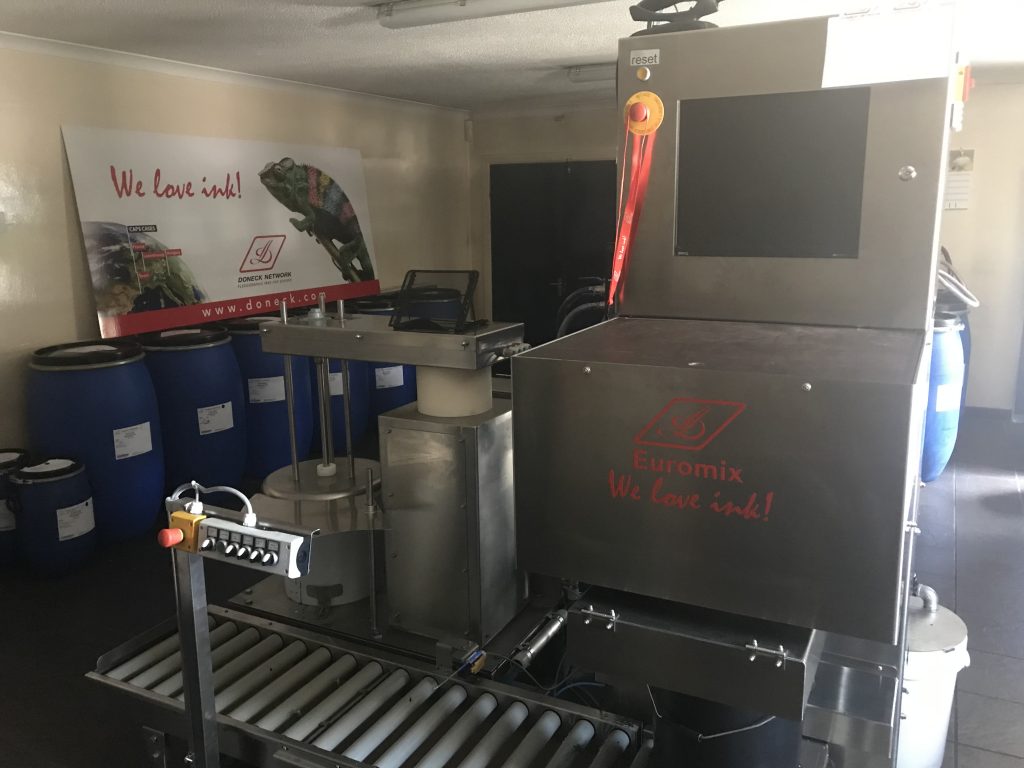 As part of our continuous improvement program and drive towards being a carbon neutral organisation we've started a project with our ink supplier that will see us develop a range of renewable inks.
Our inks are already water based but this project will see us replacing traditional binders and additives with natural and renewable materials such as sugar, sugar cane, tree resin and vegetable oils. Traditional Pigment concentrates will be replaced with newly developed varnishes thus reducing the resource related CO2 footprint of the printing ink.
Testing is underway and the initial results have been positive, we hope to have completed our trials and made the switch by December 2020.