25th November 2020
Green Light For Renewable Ink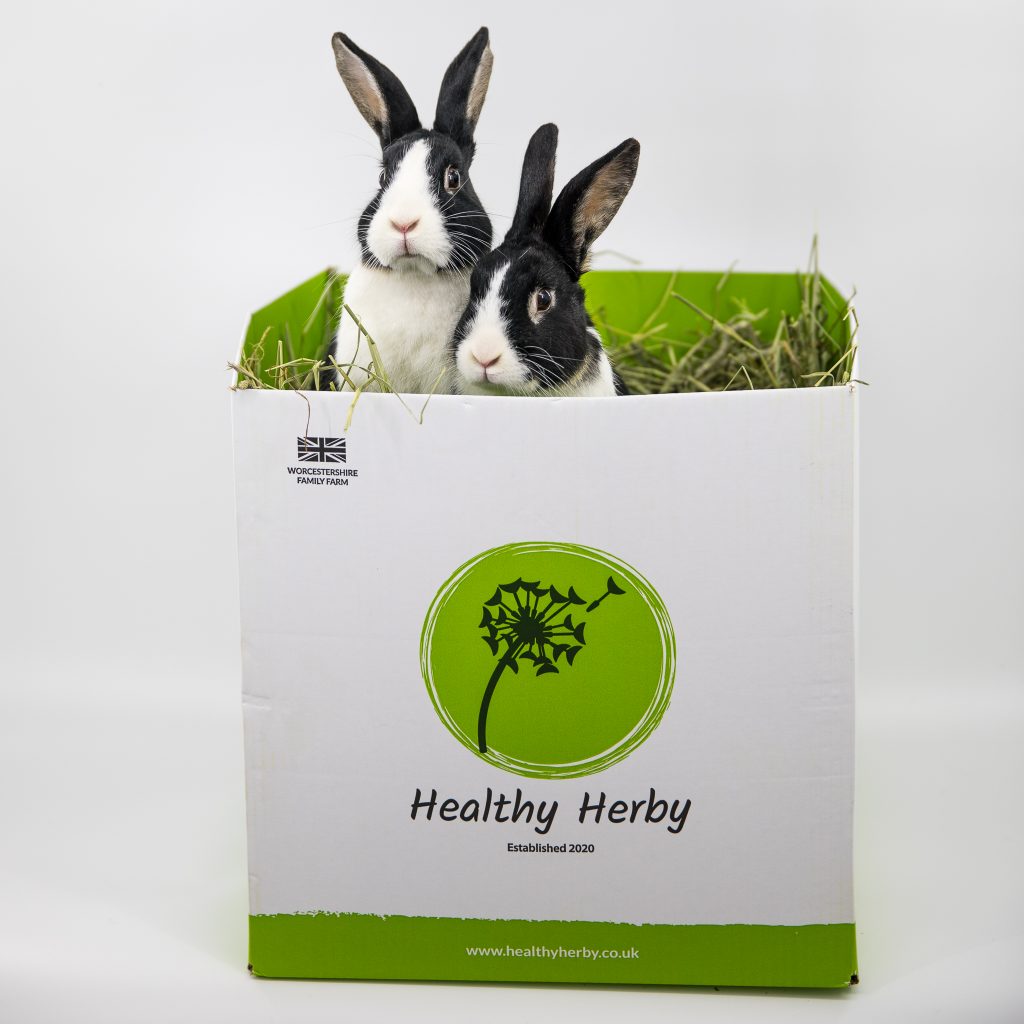 Caps Cases has given the go ahead to a 'green' overhaul of its entire ink system.
The introduction of renewable ink is the latest step in Caps Cases' drive towards being a carbon neutral organisation.
The company's inks are already water based, but this move will see the replacement of traditional binders and additives with natural and renewable materials, such as sugar, sugar cane, tree resin and vegetable oils. Traditional pigment concentrates will be replaced with newly developed varnishes thus reducing the resource related CO2 footprint of the printing ink.
"We've run several print trials with the renewable ink and we've been really impressed with the results. We're confident that the new ink produces a premium print quality that's on par with that of our current water-based inks," explains Wayne Booker, Print Manager at Caps Cases.
The final step is to trial the ink on a variety of different substrates, before changing the entire print system over to renewable in the coming months.
Wayne adds: "Corrugated cardboard is the leading sustainable packaging choice, due to its recyclability, reusable and biodegradable credentials. However, there is room for improvement from an ink perspective, and we're confident that the introduction of renewable ink is a step in the right direction."
Healthy Herby is one of Caps Cases' first customers to benefit from the new eco-friendly renewable ink.
The Worcestershire-based company supplies premium hay and herbs to feed small herbivores, rabbits, guinea pigs and chinchillas.
"To support the environment we decided to pack the hay in cardboard boxes as opposed to plastic bags," explains Healthy Herby Founder Amanda Westwood.
"Rabbits and guinea pigs enjoy playing in and gnawing the boxes, so the fact that the new ink is safe and plant-based is very important to us."
Amanda adds: "The team at Caps were great to work with. They were all very responsive and answered all our questions. The boxes were delivered on time and we are delighted with the design and quality of the printing."
For more information about Caps Cases' high quality print capabilities, or to find out more about our packaging products contact the team today.
To learn more about Healthy Herby and their range of products visit healthyherby.co.uk