11th June 2019
Reducing Your Carbon Footprint With Eco-Packaging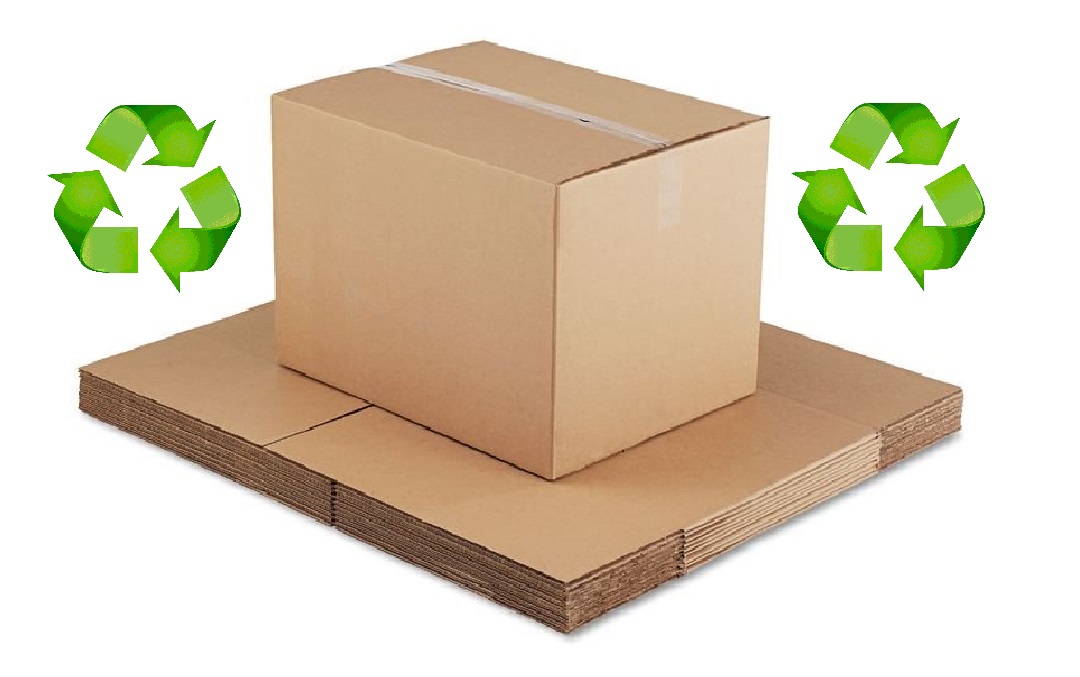 Plastic reduction and recyclability are two of today's hottest topics.
News headlines are increasingly dominated by 'go green' stories, as global businesses and consumers become more eco-conscious.
Leading the way is the UK's supermarket sector. Take Sainsbury's for example. The supermarket chain is currently trialling new plastic vending machines that will actually pay you to recycle. Customers get a 5p Sainsbury's voucher for each item they recycle can return 500 items per visit – that's a £25 off your next shop!
Not to be outdone, Waitrose has launched a packaging-free trial in one of its stores, which offers refillable options for items such as alcohol, rice and cleaning materials.
There's no doubt that reducing single use plastic usage is crucial, so with this in mind we've come up with a few strategies to help you and your business become greener through eco-friendly packaging…
1. Choice of material
Opting for a high quality recycled and recyclable material for your packaging, such as corrugated cardboard, is the first step. On average, corrugated boxes made in the UK already contain 76% recycled material and many boxes are made from 100% recycled material.
2. Size is vital
Using the right size packaging for your products reduces the need for filling materials such as chips and air pillows, therefore minimising packaging waste. Made to measure packaging will also allow you to save on storage space and transport more products at a time, resulting in savings on fuel and CO2 emissions.
3. Easy disposal
Give some thought to the way that your packaging will be disposed of. Corrugated packaging is very flexible when it comes to disposal. More than 80% is already recycled but it can also be reused, composted or incinerated with energy recovery.
Environmental responsibility is something we take very seriously at Caps Cases, both as an individual business and as a global industry. That's why we ensure we do everything possible to minimise our own carbon footprint.
To speak to one of our packaging experts about your packaging requirements, get in touch today.