8th December 2018
Return To Sender: E-Commerce Packaging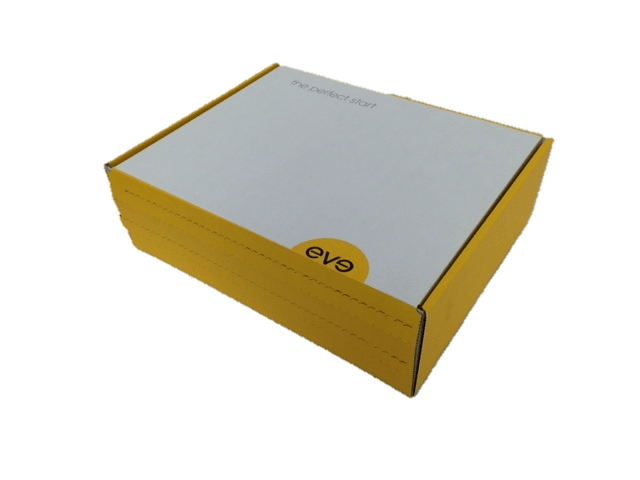 Like it or loathe it, e-commerce is big business.
In the UK, online shopping represents 18% of total retail sales, and that percentage is growing year on year.
But did you know it is estimated that a whopping 30% of all goods ordered online are returned? That's around £7 billion of purchases that are returned each year.
With this in mind, Caps Cases has developed a range of e-commerce boxes that are designed to provide the consumer with the option of resealing the box and returning it to the sender, with minimal fuss.
Our 'hassle-free' packaging is designed to suit your individual requirements and can be printed on the outside of the box, the inside, or both, depending on your preferences.
Our dedicated retail packaging design team can create innovative packaging ideas that provide new ways to protect your products in transit and to present them perfectly to the consumer.
Whether you are looking for returnable packaging solutions or a new way to promote your brand using flexographic or digital printing, Caps Cases are here to help you create frustration-free solutions for a positive consumer experience.
For more information on our e-commerce packaging or any of our other products, contact the team on 01638 667326 or email us sales@capscases.co.uk